Precision


Aircraft
Maintenance
Located at Williamsport Regional Airport (IPT)
We can provide all of your aircraft maintenance services.  From light singles to heavy twins, Precision Aircraft Maintenance can accomodate.  (Formerly Canyon Aero, LLC)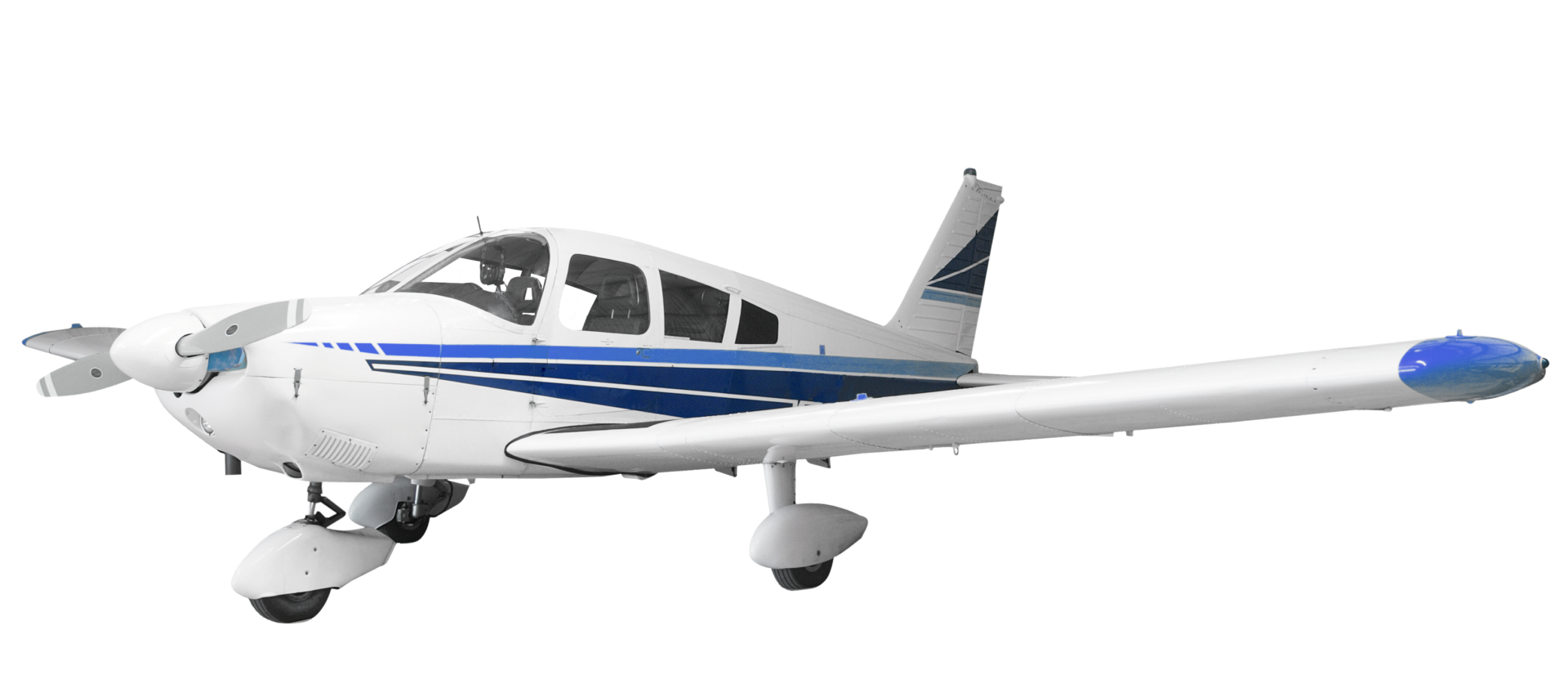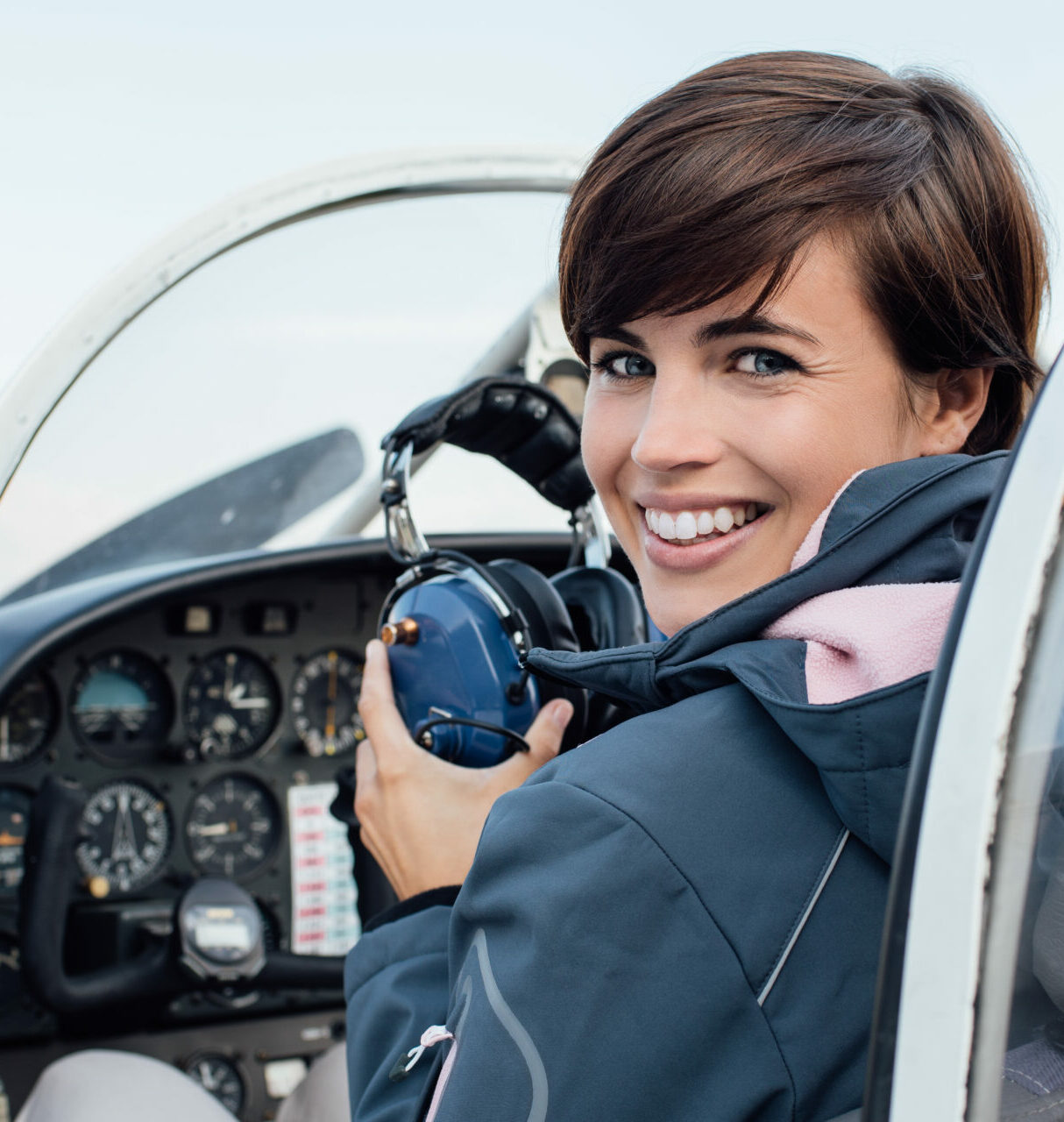 Whether it's a fresh annual inspection, a 100-hour inspection, an engine overhaul, avionics repair, or a much-needed modernization of your panel with the latest PFD and MFD, we will do the job safely, efficiently, and at reasonable cost.
Maintenance By Pilots, For Pilots
We're pilots ourselves, so we know what it means to place your trust in the hands of a mechanic. Everything we do will be to earn your business and your trust. We believe in developing long-term relationships with our customers, to ensure you'll choose us again and again.
More connections, better service
With our connections to parts and avionics suppliers, we can help you decide how to create what you want in your airplane to meet your desires.  Don't forget, we offer flat-rate annuals.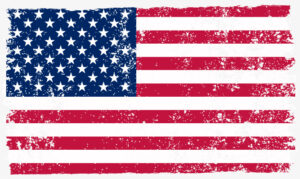 Putting off that inspection or improvement?
Well, don't.
Give us a call; we'll come up with a plan to meet your budget.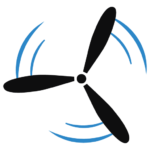 Annual Inspections
In addition to being required, annual inspections ensure that your aircraft continues to operate safely and and peak performance.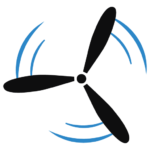 100-hour inspections
Much like annual inspections, aircraft that require 100-hour inspection can be entrusted to Precision for required checks and certification.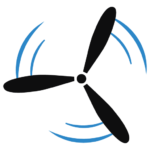 Oil Changes
We recommend changing oil in your aircraft once every 50 hours of flying or 4 calendar months, whichever comes first.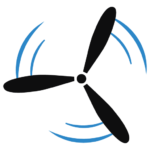 General Maintenance
A good maintenance plan ensures years of safe flight  from your aircraft.  We can also perform numerous repairs to your aircraft when necessary.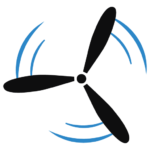 FAR 91.411 and 91.413 IFR
Your aircraft's transponder, altimeter and encoder and static systems need to be tested every two years.  We can perform these tests and provide certification.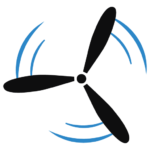 General Aircraft Troubleshooting
We're here when things go wrong.  Let Precision Aircraft Maintenance help get your aircraft back to pristine operating order.

580 South Loyalsock Ave
Montoursville, PA 17754
(570) 368-1330