Services
Avionics, Maintenance, Inspections
We provide first-class avionics installations, upgrades, and repairs.  We also offer maintenance and inspections for many sizes of aircraft.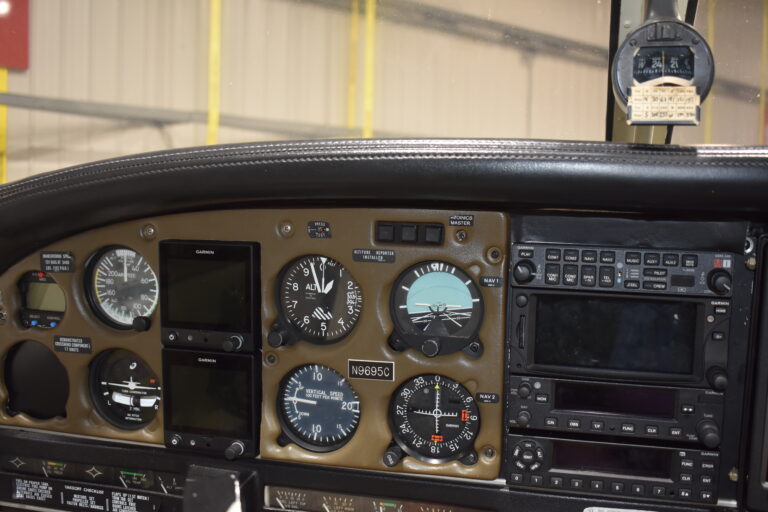 Avionics. The names you know and trust
Precision Aircraft Maintenance is a an authorized dealer of many of the names you know and trust in Avionics, including Avidyne, Stratus, and Aspen Avionics.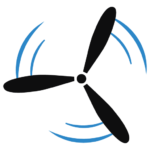 Annual Inspections
In addition to being required, annual inspections ensure that your aircraft continues to operate safely and and peak performance.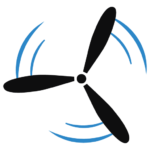 100-hour inspections
Much like annual inspections, aircraft that require 100-hour inspection can be entrusted to Precision for required checks and certification.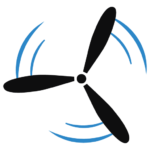 Oil Changes
We recommend changing oil in your aircraft once every 50 hours of flying or 4 calendar months, whichever comes first.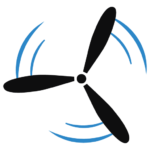 General Maintenance
A good maintenance plan ensures years of safe flight  from your aircraft.  We can also perform numerous repairs to your aircraft when necessary.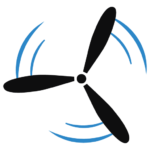 FAR 91.411 and 91.413 IFR
Your aircraft's transponder, altimeter and encoder and static systems need to be tested every two years.  We can perform these tests and provide certification.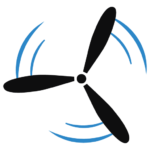 General Aircraft Troubleshooting
We're here when things go wrong.  Let Precision Aircraft Maintenance help get your aircraft back to pristine operating order.

580 South Loyalsock Ave
Montoursville, PA 17754
(570) 368-1330